Newsletter
2018-07-17
Lose 10 kg in three days! ... or three kg in 10 days?
Would it not be great to lose 10 kg in three days?
People would say that it is impossible, but I know that it is possible. One hard day at Comrades marathon and you could lose five kg, but all of it may be back in the next two days or so. If you do eat selectively and exercise at a Comrades type level and duration for three days in a row, you may drop the 10 kg, but this is not what you want if the kilograms will come back.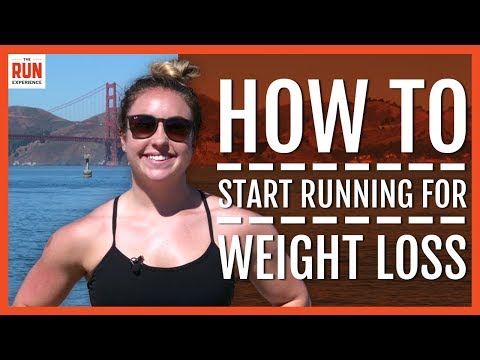 You want to lose 3 kg and you want it to stay "lost" - you never want it back again. So how do you lose the kilograms? If you focus on what you eat you could lose 5% of your body weight in ten days. That means if you way 60kg you may lose 3kg, but if you weigh 140 you may lose up to 7 kg.
The recipe is fairly simple:
Stay away from all white carbs (carbohydrates)
Drink enough water
Don't drink or eat your fruit
Eat meal replacement Shakes or eat balanced meals with enough protein
Avoid Caffeine and Alcohol during these days
Avoid all sugar
If you are interested to know more click on more or follow this link - permloss.com/10kg